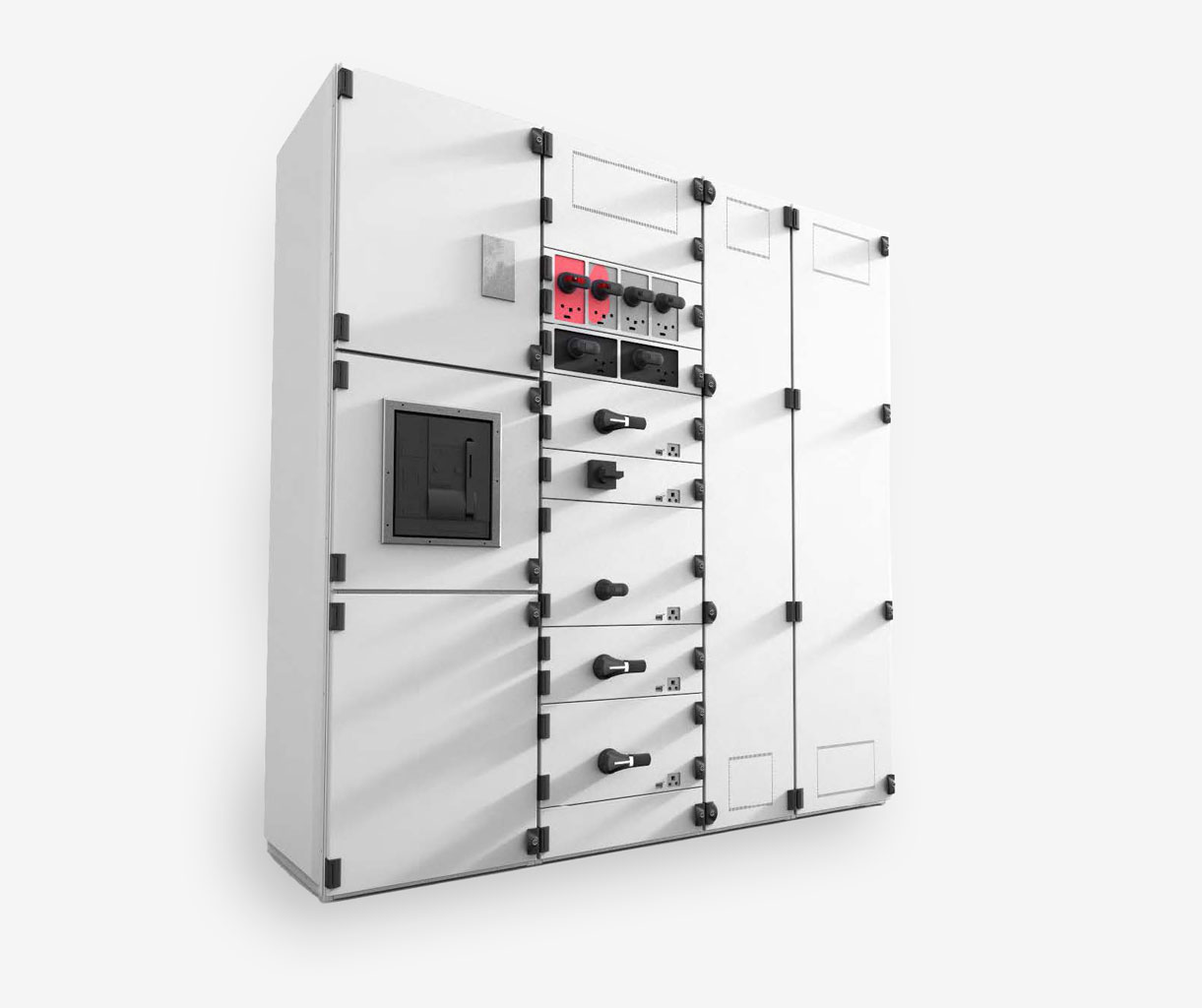 The ZR-W system switchgears are designed for distribution of electricity at each level, as well as control and protection of electrical devices against short-circuit and overload effects. They can be used as primary switchgears, sub-distribution boards, or as control cabinets.
Their universal configuration enables the use of ZR-W switchgears in the following branches of industry:
chemical / petrochemical,
pharmaceutical,
power plants and CHP plants,,
heavy industry: mines, steel plants, coking plants,
light industry: paper, textile, domestic appliances manufacturing.
And in infrastructure:
data centres,
airports,
office buildings,
shopping centres,
hospitals.