1988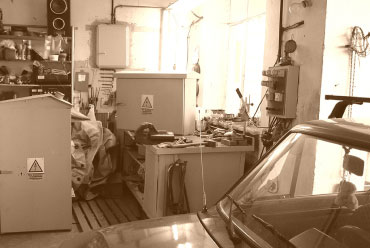 Bogusław Wypychewicz establishes Zakład Instalatorstwa Elektrycznego - later transformed into Zakład Produkcji Urządzeń Elektrycznych (ZPUE). The first Company headquartersis his father-in-law's garage.
1992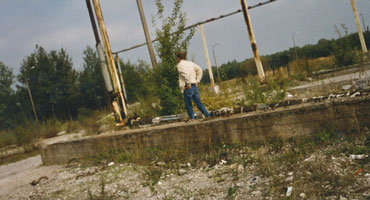 Purchase of the first real estate at Jędrzejowska street in Włoszczowa with an area of 0.88 ha. For comparison, currently ZPUE S.A.in Włoszczowa occupy over 34 ha of land.
Employees: 28
1995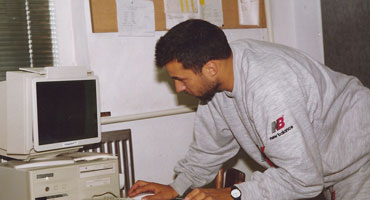 The beginning of computerization of the Company.
Employees: 168
1996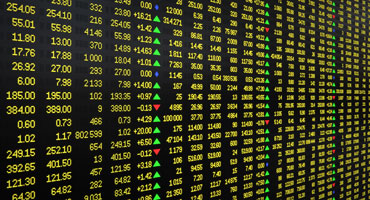 ZPUE becomes a Joint Stock Company. The First CNC controlled bending maschineby the Japanese company Amada.
1997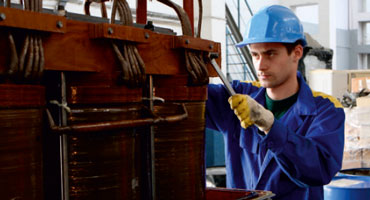 The majority block of shares is purchased in WRT GZE - today's plant in Gliwice.
Employees: 389
1999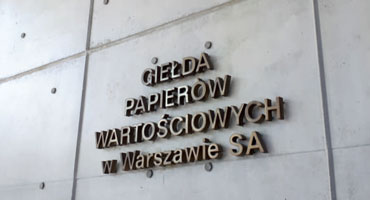 ZPUE S.A. debuts on the floor of the Warsaw Stock Exchange.
Employees: 614
2007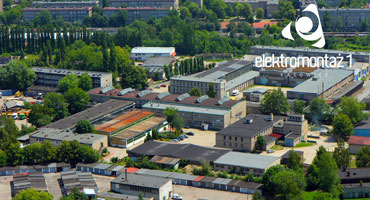 Purchase of metal clead switchgear producer Elektromontaż1 Katowice.
Employees: 1268
2010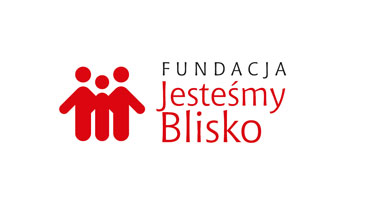 The "JesteśmyBlisko" Foundation is being established to help those in need, involved in health prevention, environmental protection and building civil society.
2014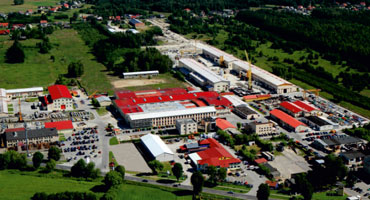 Purchase of companies from ENERGA OPERATOR: Elektroinstal and EOP.
Employees: 1700
2019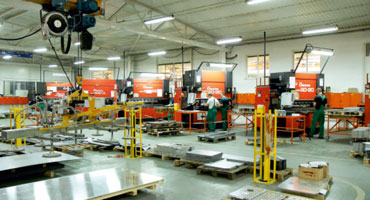 ZPUE S.A. Industrial Center in Katowice is created.
Employees: 2607
2020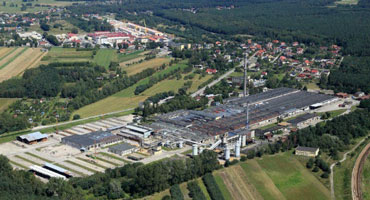 Production is launched in the new plant in Włoszczowa.
Employees: 2619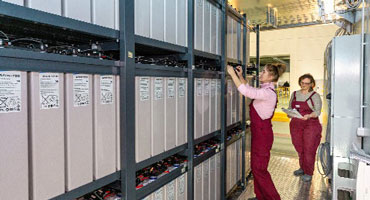 A battery storage production line is constructed.
Employees: 2619
2021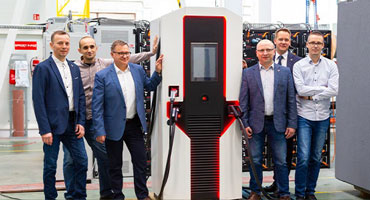 Start of production of electric car charging stations.
Employees: 2785
2022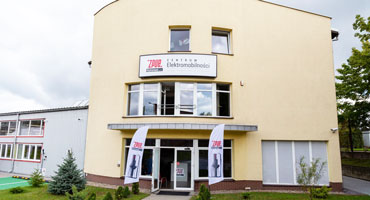 The opening of the Electromobility Center in Pszczyna.
Employees: 2813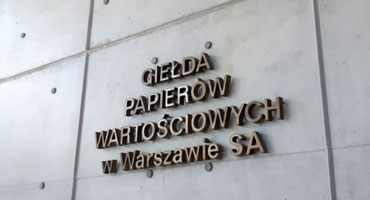 Exit from the Stock Exchange and takeover of control and all assets by the Wypychewicz Family.
Employees: 2813