"Mutual understanding and partnership are our core values. We believe that the combination of these aspects with our broad and comprehensive offering will always be beneficial to both parties."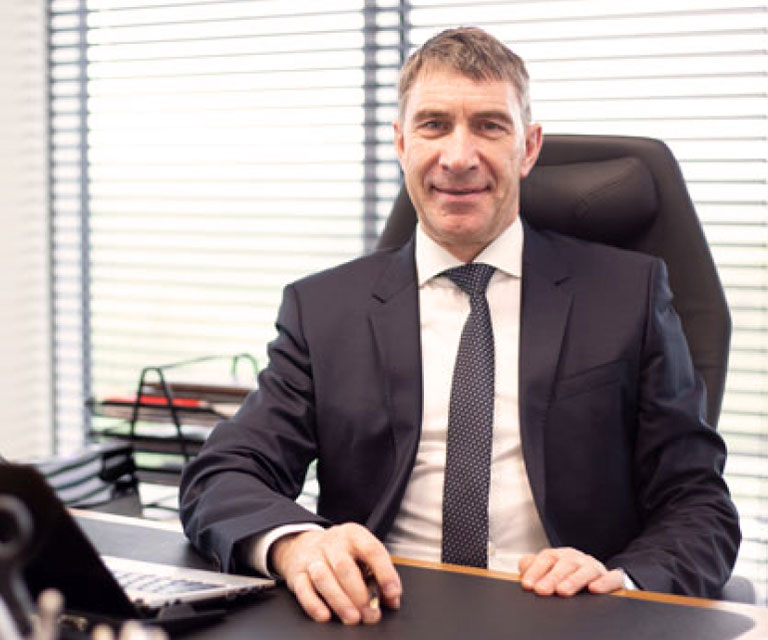 About ZPUE
For over thirty years, we have been developing advanced solutions for the electrical engineering industry. You can find our equipment in many places in Poland and the European Union. We are also present in many remote parts of the world. We maintain the security of supply and electricity consumers in the harsh Andean climate of Chile, on the paradise islands of the Caribbean, sub-equatorial Africa, frosty Scandinavia, exotic south-eastern parts of Asia and also Australia. That is not all, however…
Innovation and quality are firmly entrenched in our DNA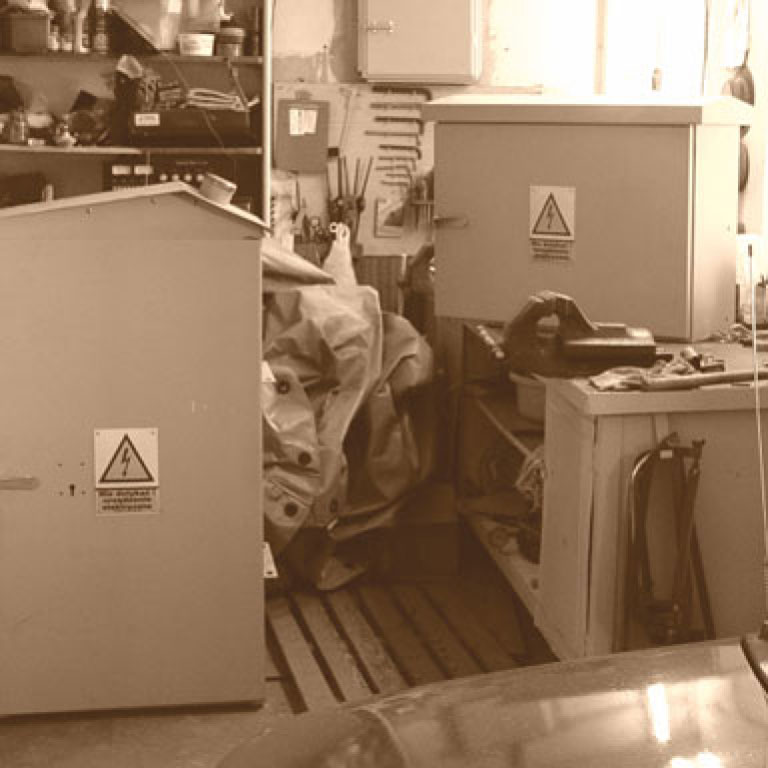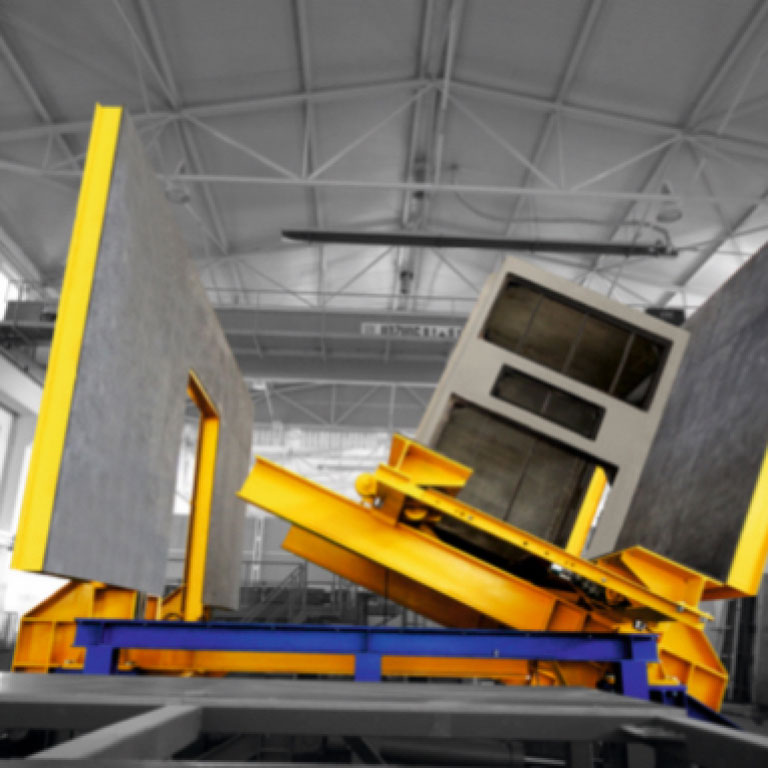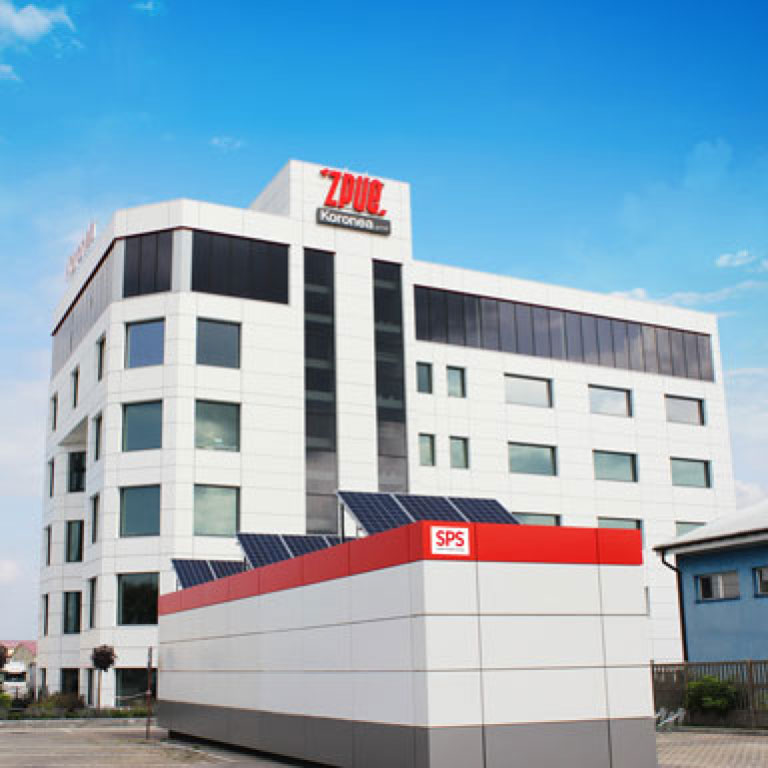 Innovation is the cornerstone of our company, which dates back to 1988. The first breakthrough solutions were made in the garage of the Founder, Bogusław Wypychewicz. The space limitations proved to be no barrier to the introduction of new, bold ideas. It is thanks to them that the company has surpassed the mediocrity of the Polish economy of that time, setting new standards for the energy sector. We have our share in the great technological revolution that occurred in the Polish and global energy industry. It is a reason to be proud but also a tremendous commitment!
As we follow the path of innovation, we never forget about the quality and durability of our products. We keep earning the trust of new customers in Poland and worldwide. Aware of the challenges we face, we never stay too long in one place.
Modern plants, experienced employees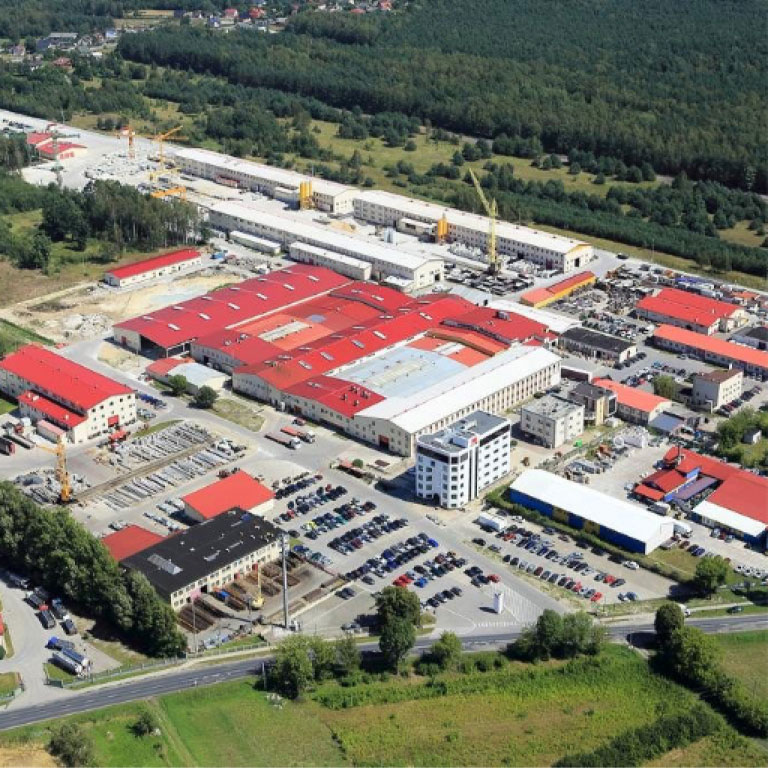 Production at our plants in Włoszczowa, Katowice, Gliwice and Pszczyna is based on modern, precise, environmentally friendly technologies. In line with the philosophy of our company, we focus on systematic development following the latest trends in the global economy. We have a robust team of excellent specialists whose knowledge and experience help us create the best solutions in the business and ensure the high quality of our products.