ENERGETICS 2019 – The Lublin Energy Fair
This edition of the ENERGETICS Fair is the twelfth event, which has been a fixture in the energy sector calendar and an important economic convention in the Lublin region. As the organisers point out: the essence of ENERGETICS is not only the showcase of modern equipment, apparatus, and technologies for the energy industry but also the exchange of experience by specialists from all over Poland and abroad. The specialists include representatives of electricity boards, office design, energy departments of companies and industrial plants, electricians and installers.
ZPUE at the ENERGETICS 2018 trade fair
We have taken part in the event every year, and it has allowed us to refresh contacts and establish a lot of new, valuable relationships with our clients, partners, and co-operants. Thank you for visiting us at our stand and we look forward to our next meeting! We left the fair cheerful - we have reasons to be satisfied and proud: we were visited by a record number of guests and we won the fair award for the PRODUCT OF THE YEAR – the SPS Smart Transformer Substation with underground energy storage, which premiered two months earlier at the Energetab fair in Bielsko-Biała. According to the Lublin fair organisers' official announcement, the SPS was awarded for its innovation, relevance to market demand, environmental friendliness, and quality of workmanship.
The next edition of the fair will be held in November. We are hoping to see you there!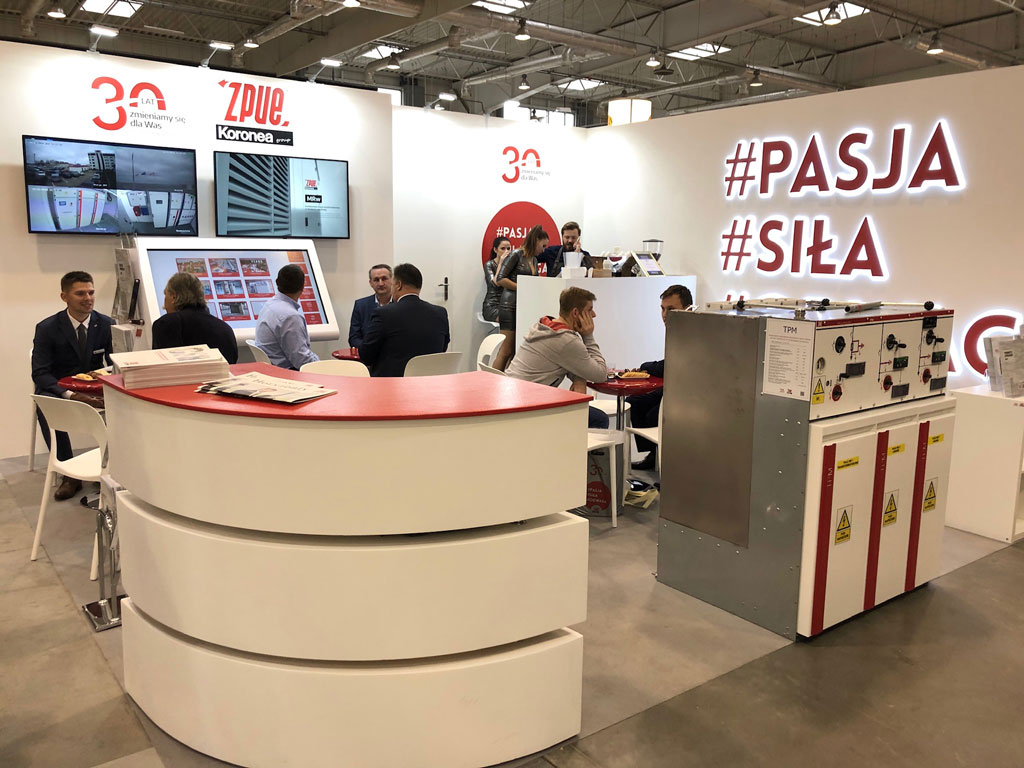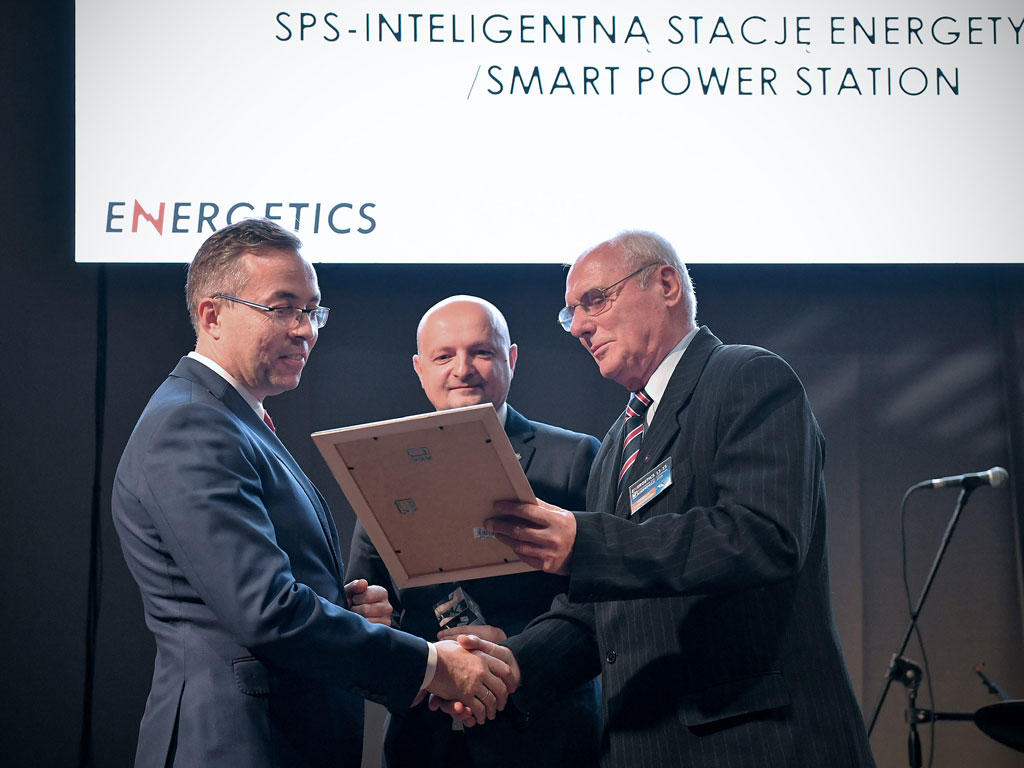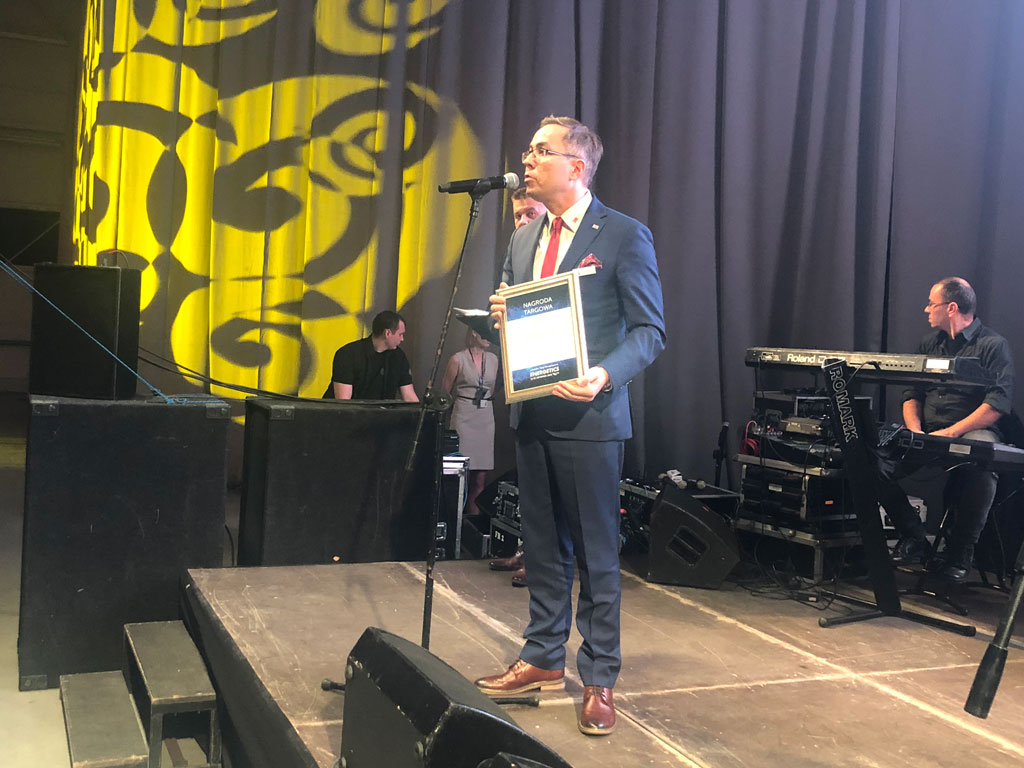 When? Where?

13–15 November 2018
Exhibition Center, Targi Lublin S.A.
ul. Dworcowa 11, 20-406 Lublin, Poland
Organiser
Targi Lublin S.A.
ul. Dworcowa 11
20-406 Lublin, Poland
Opening hours for visitors:
13-14 November (Tuesday – Wednesday) 9.00 – 17.00
15 November (Thursday) 9.00 – 15.00
Trade fair entrance tickets:
Admission to the fair for industry representatives is free after registration. To register, please fill in an electronic form or register at the Fair Office during the event.
Ticket fee without registration: 25 PLN