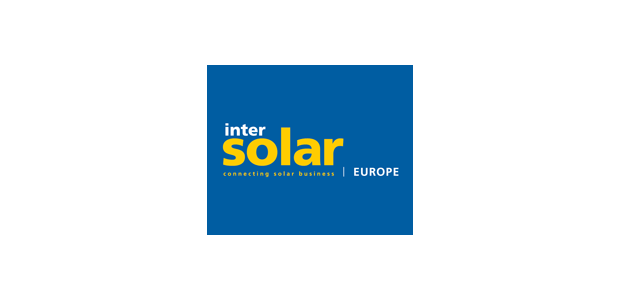 Intersolar Europe – International Trade Fair 2019
Intersolar Europe is the world's leading solar industry fair held annually in Munich. The main trends featured at Intersolar will be manufacturing technologies, photovoltaic power plants, and photovoltaic energy powered vehicles.
The commercial offer will be complemented by fringe sessions with the participation of PV and Battery Production Forum.
ZPUE S.A. / Koronea Group will present at Intersolar Europe the Kunde
Ubergabestation Mrw-b station, another unit in the client station series. This family of stations is ZPUE's response to the German market's demand for scalable compact stations.
The station and its main features have been tailored to the requirements of potential electricity prosumers and consumers, as well as distribution companies, in Germany.
When? Where?

15 – 17 May 2019
Messe München
81823 Munich, Germany
Join Us!
Organizer:
Solar Promotion GmbH
P.O. Box 100 170
75101 Pforzheim
Godziny otwarcia dla zwiedzających:
15 – 16 maja 2019 (środa - czwartek) 09.00 - 18.00
17 maja 2019 (piątek) 09.00 - 17.00
Entrance tickets to the fair:
https://www.intersolar.de/en/tickets.html
Plan hal: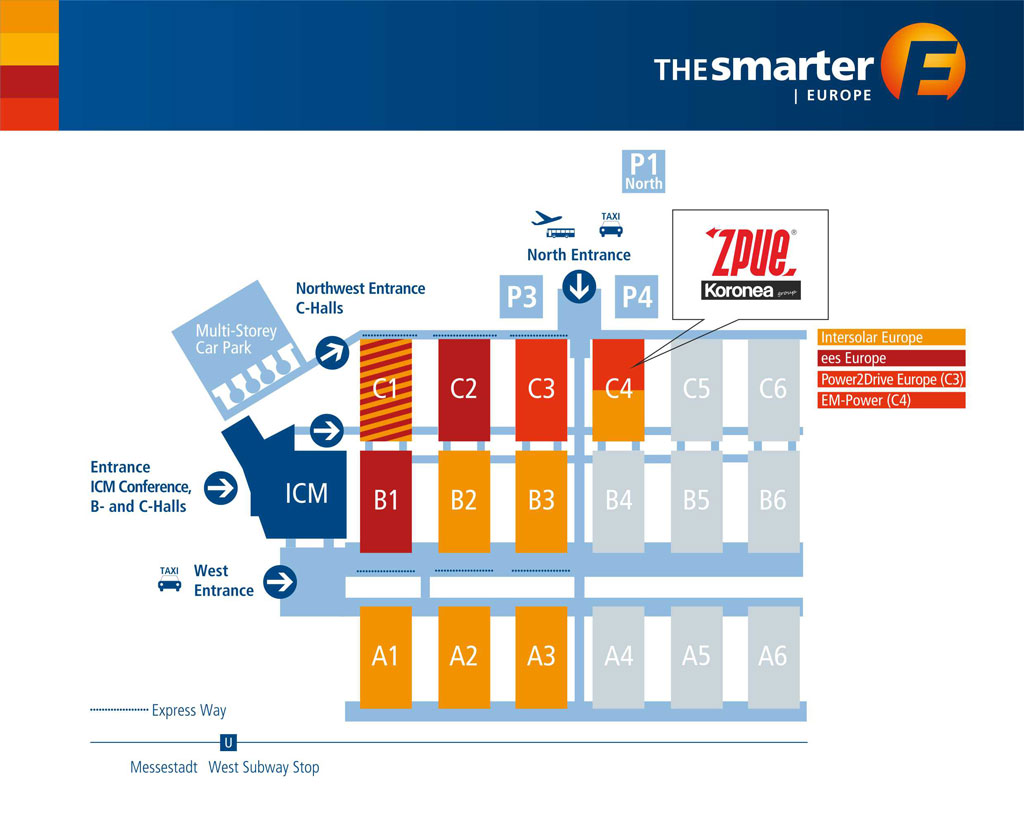 Adres strony internetowej targów:
source: www.intersolar.de