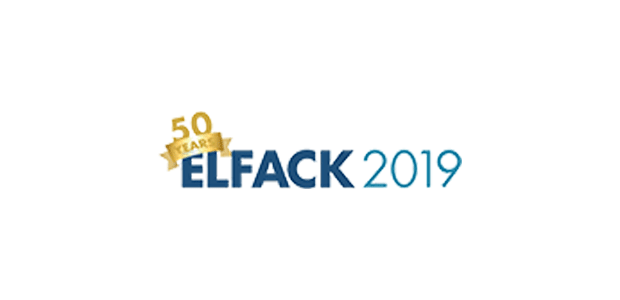 ELFACK 2019
The ELFACK fair is the largest international event of the electrotechnical industry in Scandinavia, where exhibitors present new products and solutions to over 20,000 visitors. The fair agenda includes exhibitor presentations as well as industry-specific workshops and seminars. The Elfack fair is held every two years at the Exhibition and Congress Centre in Göteborg, Sweden.
At the ZPUE stand this year, we will present a compact transformer substation in a metal housing, cable connectors and RELF and TPM switchgear assemblies which are very well received on foreign markets.
ZPUE at the fair Elfack
Every two years at Elfack we present original and innovative technological solutions highly appreciated by industry experts. The countless visits and inspirational conversations that we have held at this fair add to our optimism and confidence about development on Scandinavian markets.
Join us in days 07 - 10 May 2019
When? Where?

07 – 10 May 2019.
The Swedish Exhibition & Congress Centre
Mässans Gata/Korsvägen, 412 94 Gothenburg, Sweden
Organizer:
Svenska Mässan Stiftelse
Dates and opening hours of the fair for visitors:
07 – 09 May 2019 (Tuesday – Thursday) 9.00 – 17.00
10 maja 2019 (Friday) 9.00 – 14.00
Registration for ELFACK:
Registration

Fair website address: