Lublin Fair for Energetics ENERGETICS 2018
ENERGETICS is one of the leading events in Poland dedicated to professionals from the energy sector. At the trade fair, both (Polish and foreign) syndicate companies and individual entrepreneurs will present modern facilities, equipment and technologies for the energy industry. The trade fair brings together visitors from Poland, Belarus, Ukraine, Russia, representing the following sectors: fuel energy, electrical engineering, mining, construction, metallurgy, automotive.
This group includes employees of power plants, electrical power and heating stations, departments of energy companies and industrial plants, electrical wholesalers, representatives of design offices from the electrical and construction sector, contractors of local governments, as well as engineers, electricians and installers.
ZPUE at ENERGETICS 2017 Fair
We have been presenting our range of services at Energetics for several years, each year it has been appreciated by the visitors and experts. Thank you for visiting us at last year's trade fair in Lublin and for all discussions, comments, questions, inquisitiveness, and openness. See you at the next edition of the Lublin Fair for Energetics!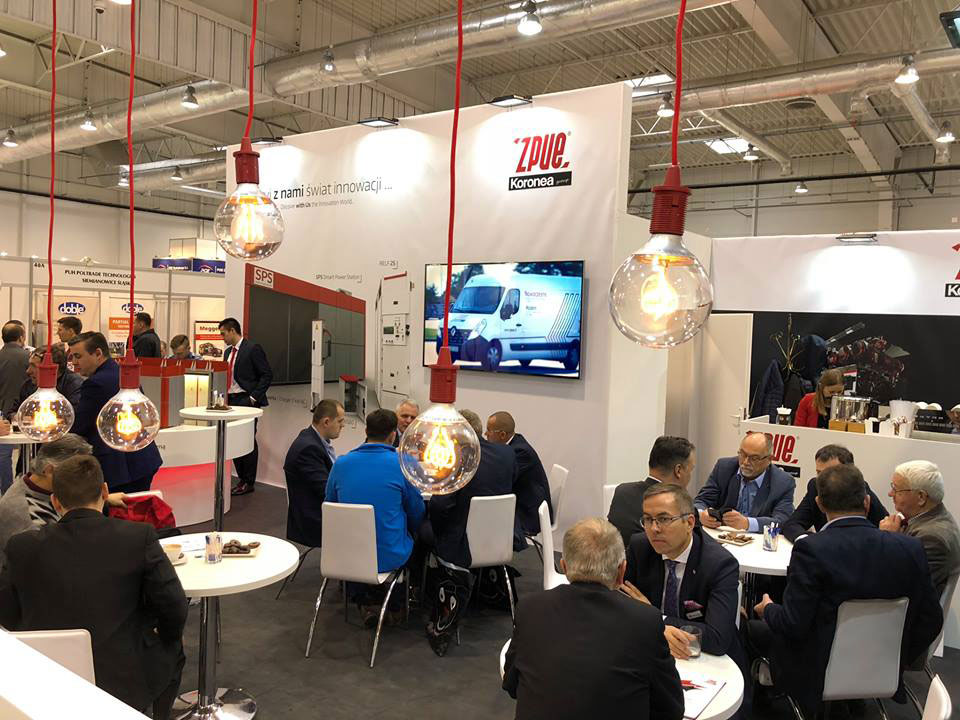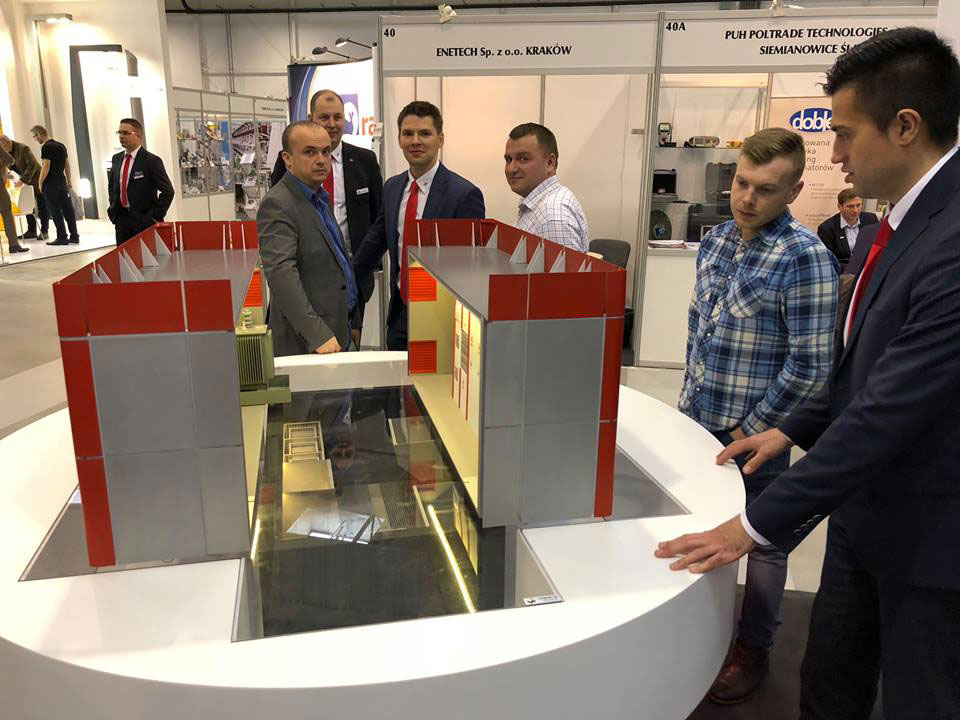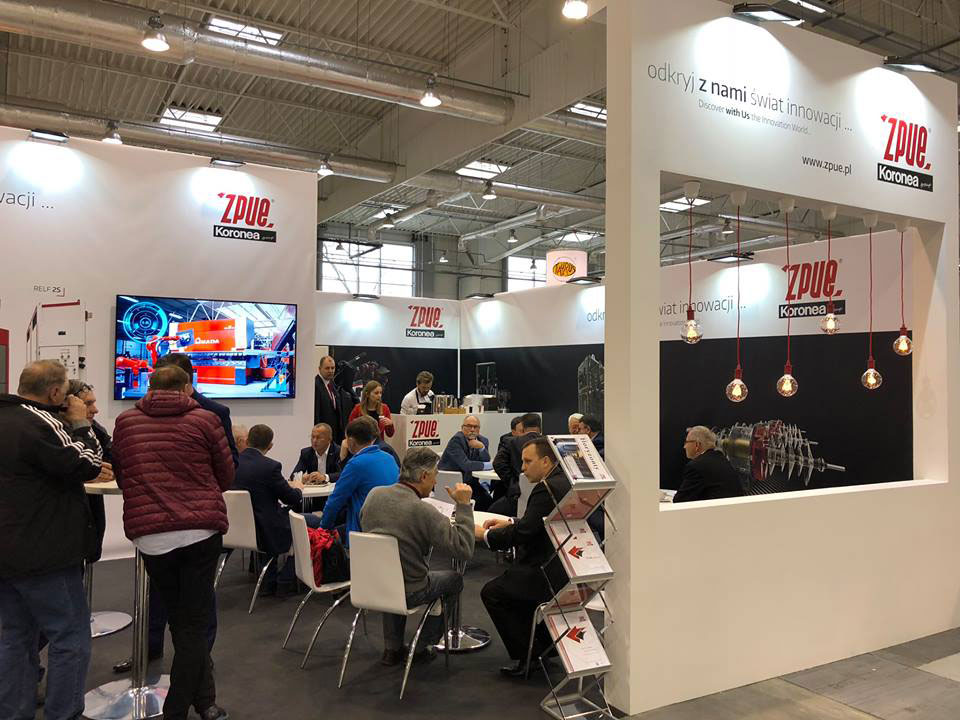 When? Where?

13–15 November 2018
Exhibition Center, Targi Lublin S.A.
ul. Dworcowa 11, 20-406 Lublin, Poland
Organiser
Targi Lublin S.A.
ul. Dworcowa 11
20-406 Lublin, Poland
Opening hours for visitors:
13-14 November (Tuesday – Wednesday) 9.00 – 17.00
15 November (Thursday) 9.00 – 15.00
Trade fair entrance tickets:
Admission to the fair for industry representatives is free after registration. To register, please fill in an electronic form or register at the Fair Office during the event.
Ticket fee without registration: 25 PLN