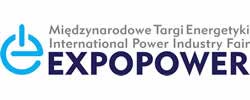 International Power Industry Fair
The International Power Industry Fair EXPOPOWER 2017 is one of the most important events in Poland, which has brought the whole electric sector together in Poznań for years. The range of the Expopower exposition includes a presentation of the offer of companies dedicated to distribution, transmission, generation and energy trading. As usual, the trade fair will host regular conferences of the Association of Polish Electrical Engineers and the Polish Electrical Installation Association.
Next year's fair will take place on the same day as Instalacje, Sawo, Securex, and Greenpower Fairs. The whole event will last for four days!
ZPUE at EXPOPOWER Fair 2017
All editions of EXPOPOWER International Power Industry Fair in Poznań have been attended by hundreds of exhibitors, visitors, scientists and businesspeople. Our stand has always been appreciated by customers. Thank you for your interest in our solutions and for all discussions and opinions.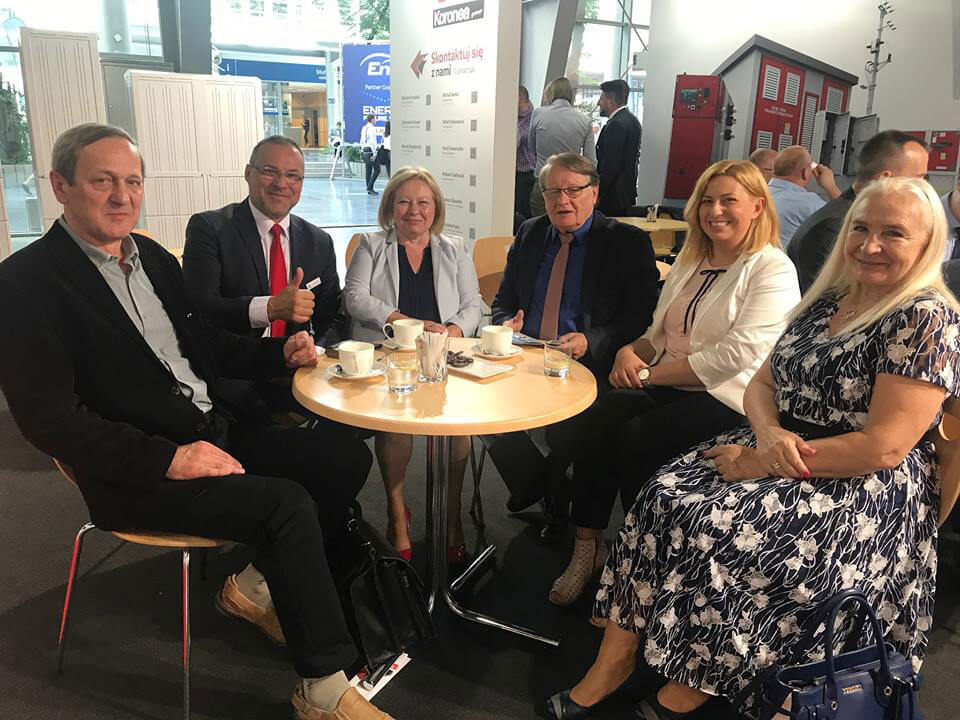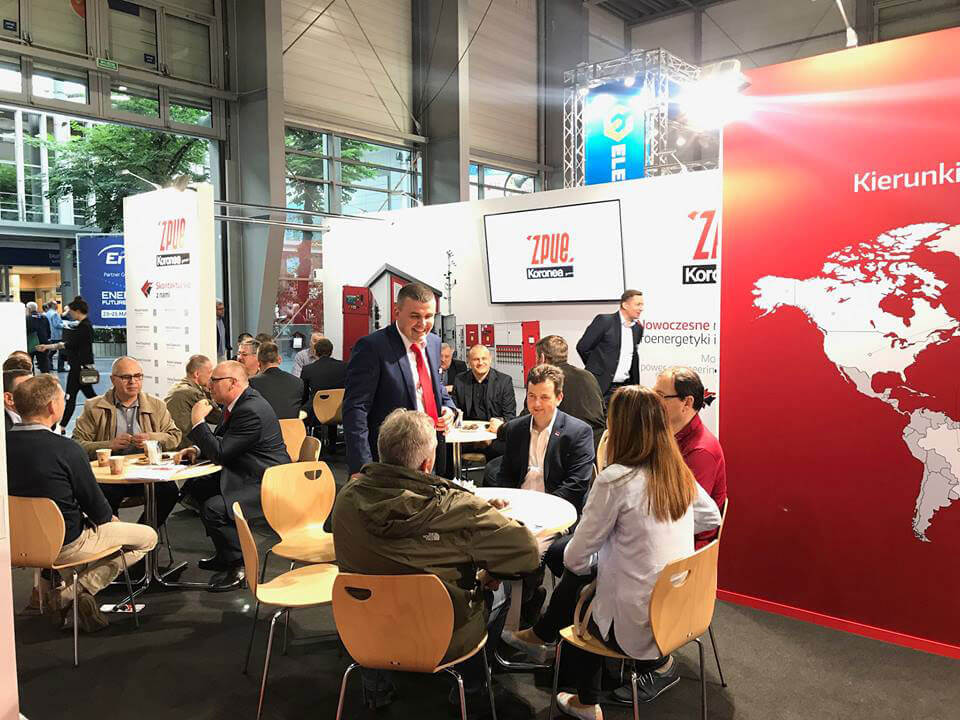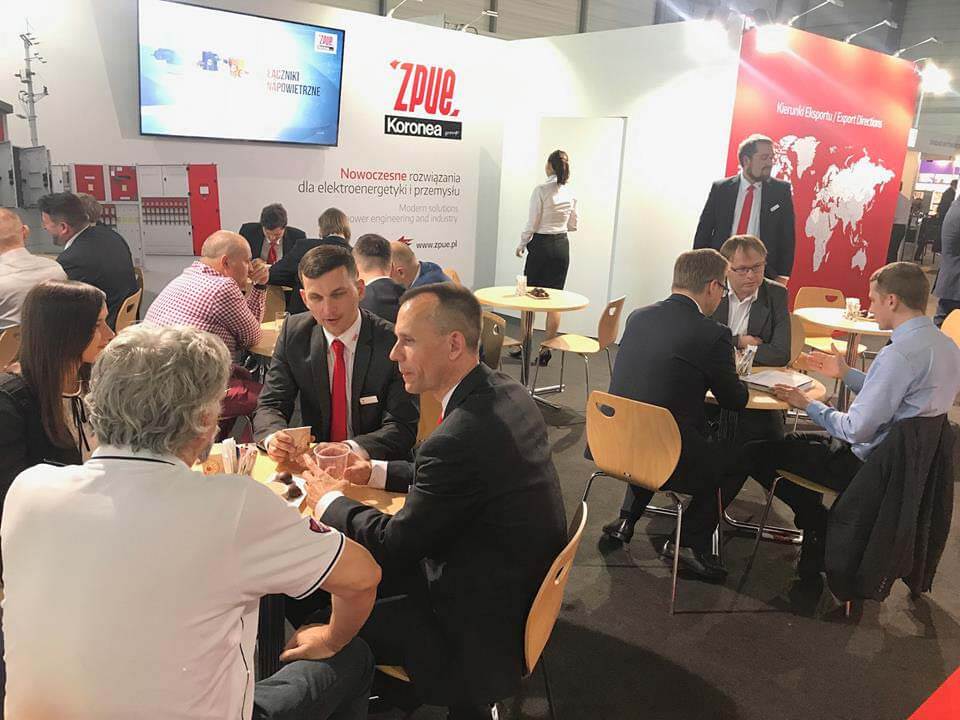 When? Where?

23 – 26 April 2018
Międzynarodowe Targi Poznańskie sp. z o.o.
ul. Głogowska 14, 60-734 Poznań
Join us! Hall 6, stand 43

Organiser:
Międzynarodowe Targi Poznańskie sp. z o.o.
ul. Głogowska 14, 60-734 Poznań
Dates and opening hours of the fair for visitors:
23 – 25 April 2018 (Monday – Wednesday) 09.00 - 17.00
26 April 2018 (Thursday) 09.00 - 16.00
Trade fair entrance ticket:
https://www.mtp24.pl/index,2.dhtml
source: http://www.expopower.pl/en/