Lublin Fair for Energetics ENERGETICS 2017
ENERGETICS is one of the leading events in Poland dedicated to professionals from the energy sector. At the trade fair, both (Polish and foreign) syndicate companies and individual entrepreneurs will present modern facilities, equipment and technologies for the energy industry. The trade fair brings together visitors from Poland, Belarus, Ukraine, Russia, representing the following sectors: fuel energy, electrical engineering, mining, construction, metallurgy, automotive. This group includes employees of power plants, electrical power and heating stations, departments of energy companies and industrial plants, electrical wholesalers, representatives of design offices from the electrical and construction sector, contractors of local governments, as well as engineers, electricians and installers.
During last year's edition of Energetics, the ZPUE Group won a fair prize for offering the PRODUCT OF THE YEAR – a modern THO-RC27 auto-recloser which was hailed as an important tool to reduce the SAIDI and SAIFI indices.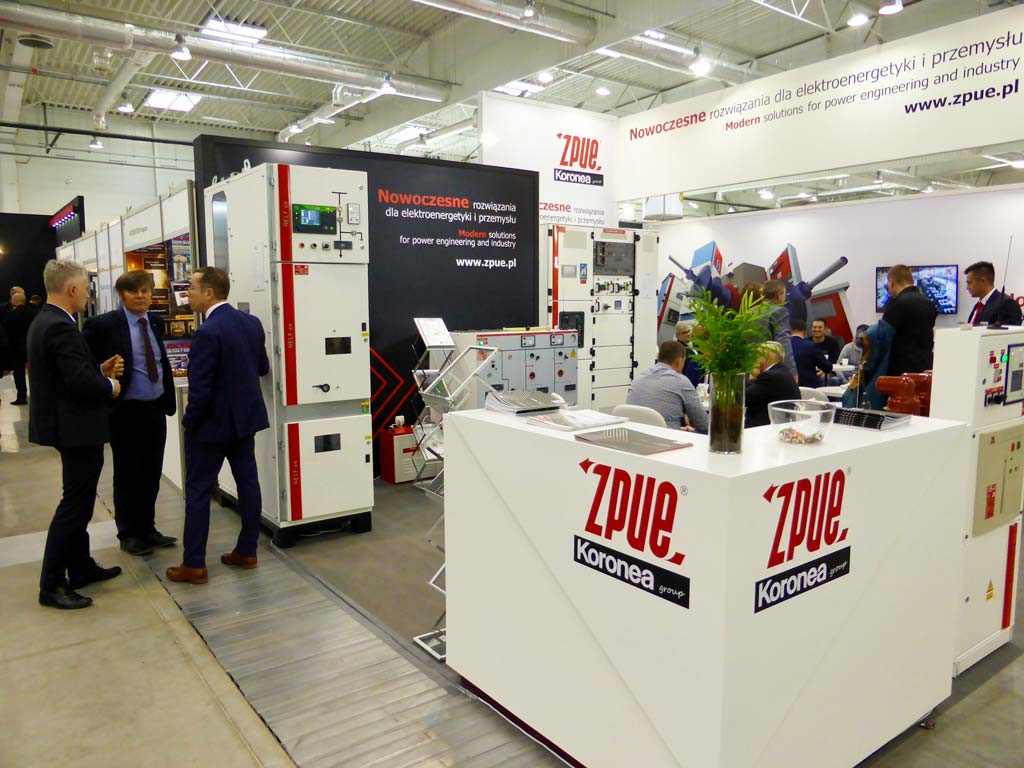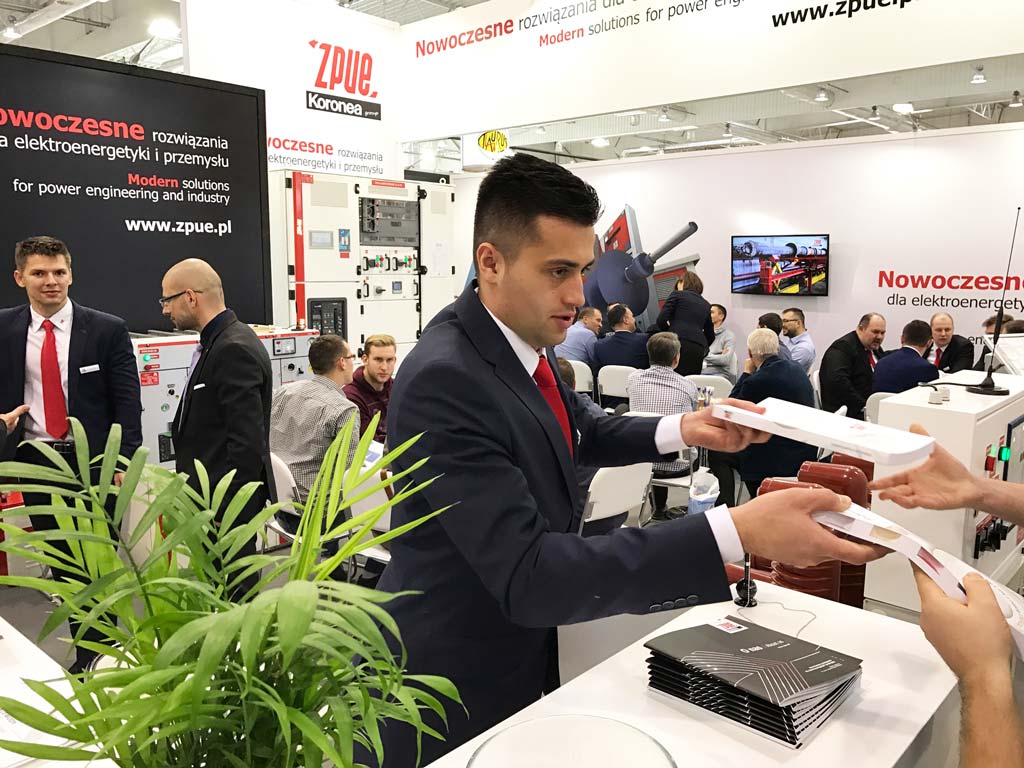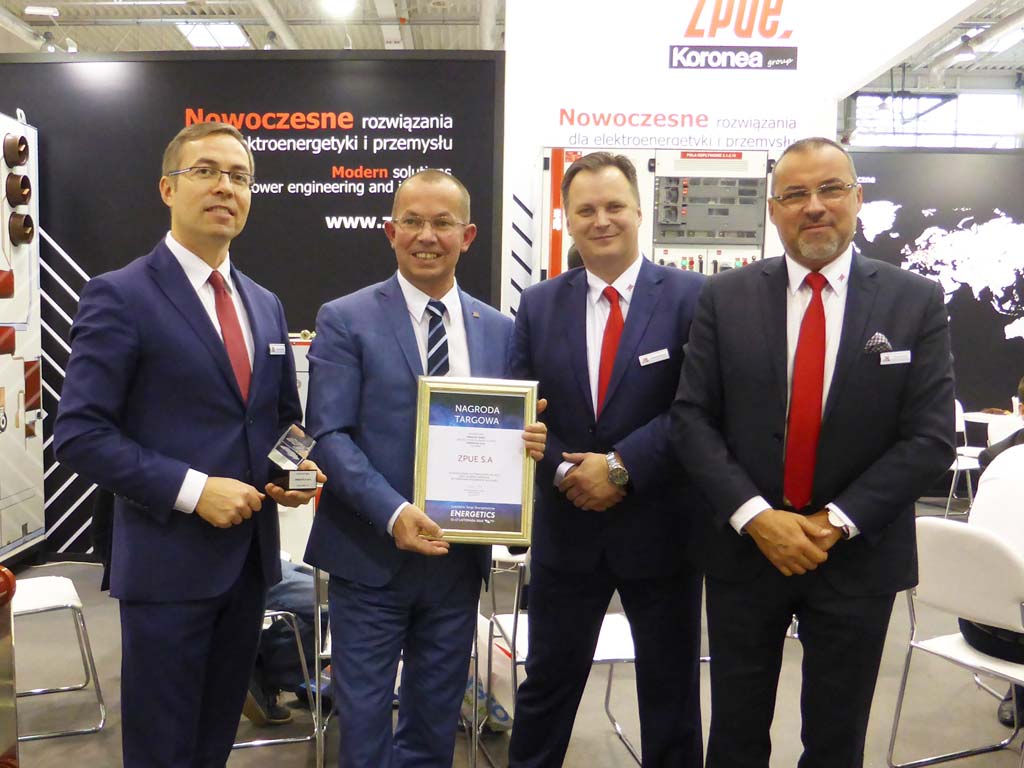 We invite you to visit our stand during the X–jubilee of the Lublin Fair for Energetics.
When? Where?
14–16 November 2017
Centrum Targowo-Wystawiennicze, Targi Lublin S.A.
ul. Dworcowa 11, 20-406 Lublin, Poland
Organiser:
Targi Lublin S.A.
ul. Dworcowa 11
20-406 Lublin
Last year's ENERGETICS 2016 edition of the fair in figures:
Almost 200 exhibitors from Poland and abroad, including Spain, Germany, Ukraine, Latvia, China, and the United States, presented their products at the trade fair. 160 exhibitors from Poland and Europe (including Italy, Germany and Belarus)
Dates and hours of opening the fair to visitors:
14-15 November (Tuesday–Wednesday) 9 am – 5 pm
16 November (Thursday) 9 am – 3 pm
Trade fair entrance tickets:
Admission to the fair for industry representatives is free after registration.
To register, please fill in an electronic form or register at the Fair Office during the event. Ticket fee without registration: 25 PLN
How to get there?
No data
Plan of halls:
No data
Trade fair web page address:
www.energetics.targi.lublin.pl
source: www.energetics.targi.lublin.pl